Harley manufacturers are now striking to one another with new models and moves that would overall make the market more interesting for riders. The more options, the best bike we are to choose
Extra Mile: Riding The Coast Line
Another version of this classic, this time the in this moment guys with mr rob halford himself… enjoy!
I know it hasn't been much posting lately, however, summer is a time meant to be riding your motorcycle right?
Not much investigating either, but when I got some time on Google the news were shocking, loads of new Harleys to be issued in the near future and a performance Scrambler by Triumph. Manufacturers have declared war to one another!
Let's not forget the new Indian tracker, the FTR1200 which will definitely be a blast among all Scramblers out there.
And then the Harley Davidson announced a whole lot of new models with surprising look and investigating new niches in the motorcycle market.
The V-Twin has always been claimed as a great adventure engine due to its huge torque and durability, giving the bikes a great performance off road with lots of traction.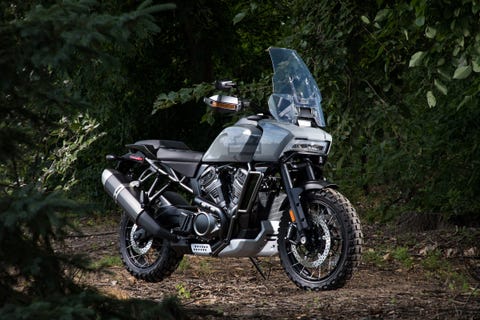 But when you see the picture above, it is not the typical Milwaukee bike you'd' expect. Harley Davidson is popular when there's a Jax Teller on it, an outlaw with a MC vest willing to kill you, so let's see how the market reacts to this new adventure bike.
It looks robust and capable of taking you around the world, and let's face it, the front is real ugly too. I guess it's something like the first Multistrada, they were ugly as hell in the beginning to end up being a refined machine.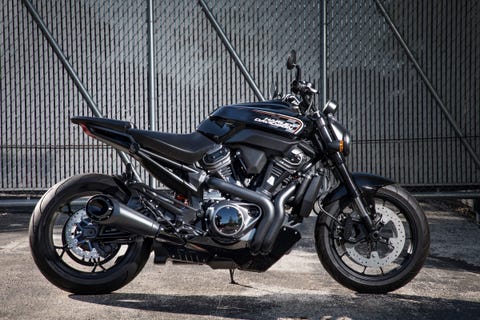 When it comes to speed, Harley Davidson has always been the underdog, but look at this beautiful streetfighter, when it comes to design this looks Harley, despite being something totally different from their usual concepts.
I do not understand why they haven't put a V-Rod engine to this motorcycle and make it real fast. It is going to be a 750cc, which can be powerful enough if well tuned. However; we all know the current 750 twin is everything but powerful. I hope this is not only the look and it performs as it should, otherwise not much to do against Ducati X-Diavel or Yamaha V-Max.
The last one is the one that is the most Harley in a way. It could have been designed before without involving so much change in the company, but it looks like getting into Indian Scout territory with it.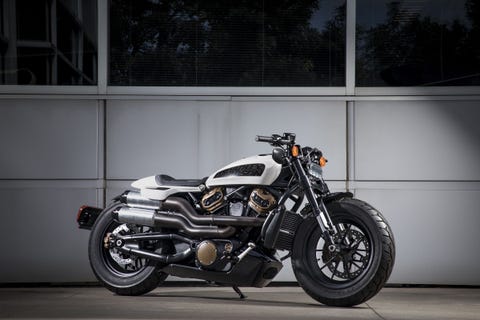 Harley has always taken control of the market issuing their great motorcycles against all odds. Being slower, more expensive and bulkier than any other brand, they actually won the commercial battle at least in its unique territory, but new contestants are on the ring fighting for the same piece of cake, and after Indian strike you gotta be cautious…
And Triumph, who previously attacked Harley maniacs with bikes such as the America or the Thunderbird, is now leaving that path and making their own. The classic Bonnevilles is the best selling bike of all times for them, and they are willing to increase the range.
Ducati has been the only brand capable of making Triumph Scrambler shiver in their own territory, but they are getting ready something real big, a performance Scrambler which, I'd say, it's here to make Desert Sled shit its pants.
We only have this teaser and some spy shots, but the bike looks like a Triumph Tiger Scrambler with Bonneville and Tiger parts. I hope it can really perform off road and that the mileage is actually worth getting that Scrambler and not an Africa Twin.
I've wanted an adventure bike for a while, and when I have the cash I'd probably get something like it, the Scrambler would now be a perfect candidate as long as it can really go adventuring the world.
Some other moves are expected, like a 1200 Ducati Desert Sled maybe, or a R nine T which can really go off road. When manufacturers get this competitive, it means we will benefit from that, so it's good for all of us they're trying to make things better for us…
See you on the road!