Stormy weather makes a fun ride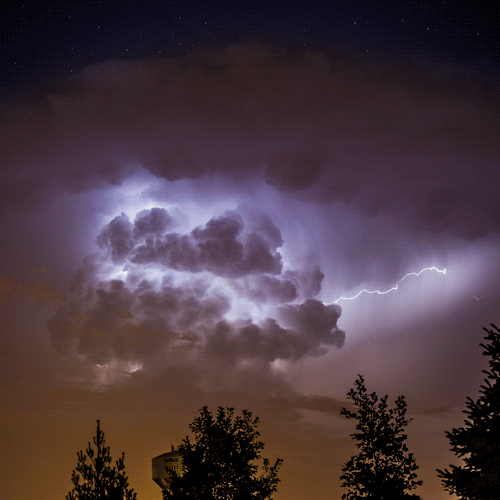 Extra Mile: Restricted 'Call Me Frank'
It can't rain all the time
My poor old motorcycle is now a vintage machine, with lots of miles on it. I am getting close to turn it down to zero once again, which means thousands of funny miles.
I have never enjoyed to flaunt with it, my chromium is not too shiny as I spend most time riding rather than making it looks good.
We've been having lots of storms lately, quite unusual for Spring in southern Spain, but there we go, we still ride together.
Man and Machine in one soul
But I never really see those guys when the weather is bad and there's wind and electricity in the sky. Stormy weather makes great rides too!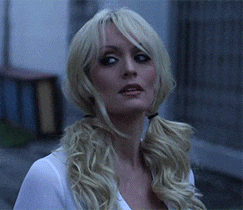 I perfectly know how the night sky got broken by immense lightning and the roar of the storm louder than my engine.
Rain, wind and dreams while riding like a maniac trying not to get too wet when you know it's all but impossible and you cannot help by having fun like a kid.
Always look on the bright sight of life!
There are many types of riders, but only one soul for all of us. Something beyond words in a forgotten language. Too many posers out there make us lost sometimes. Storms really show who's a true rider.
Most motorcycles spend most of their lives sitting in a garage out of the elements, and their riders dare tell me mine is too dirty or rusty… Mine is enjoyed!
We're now in better weather, and that means everyone is now getting ready to ride, and that means fun and gathering, but never forget the ones who's been riding the whole winter no matter the weather.
I can see too many Scramblers which have never been on the dirt, and my cruiser has done more off-roading that them.
See on the roads my friends…