I have always believed it's silly on street tyres to zig zag for warming them up, but I still see people doing it at all times. Especially guys on sports bikes.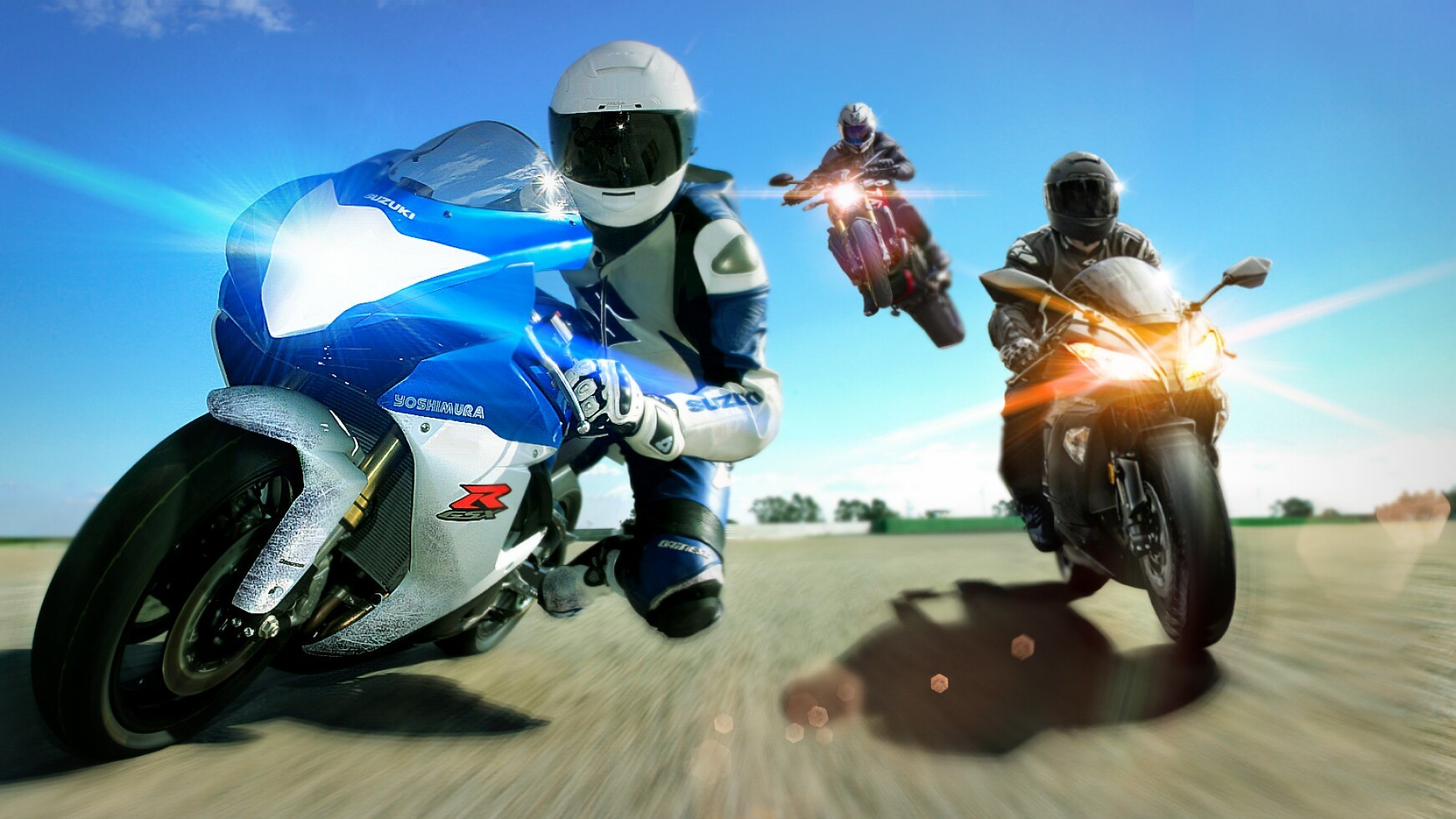 Extra Mile: Marc Marquez Vs Dani Pedrosa on mopeds
Energy for this  monday! let's kickstart our hearts guys!
To be honest with you it is quite stupid to do that. The best way to warm up rubber is by simply riding on them. Street tyres are not that good as to be warmed by a bit of zig-zagging on any road.
But guys do it all the times, because they don't quite know it's a bit useless, or because they think it's cool.
The drawback here is what I saw last Friday. I went up Ronda's road, btw the best road for motorcycles in the world, when I decided I had to go down because my fingers were simply freezing.
Going down through the heavy traffic I found a small group of riders on sports bikes going up, and one of them was zig-zagging on the road to warm up the rubber on the tyres, something impossible on such an icy weather. Sunny Spain gets snowy on the mountains ranges in winter.
The thing is that one of these guys suddenly fell off the bike… how? zig-zagging for no  reason other than doing foolish things which don't work, and he fell as the back wheel drifted violently.
He was lucky despite the high side, and nothing too bad happened to him. Leathers and impact protection prevented him from being badly injured and after some stifle breathing he went back to normal while waiting for the tow truck to pick his bike up.