Extreme Weather conditions can affect your riding dramatically, but even a beautiful day can ruin your riding too if it's too hot.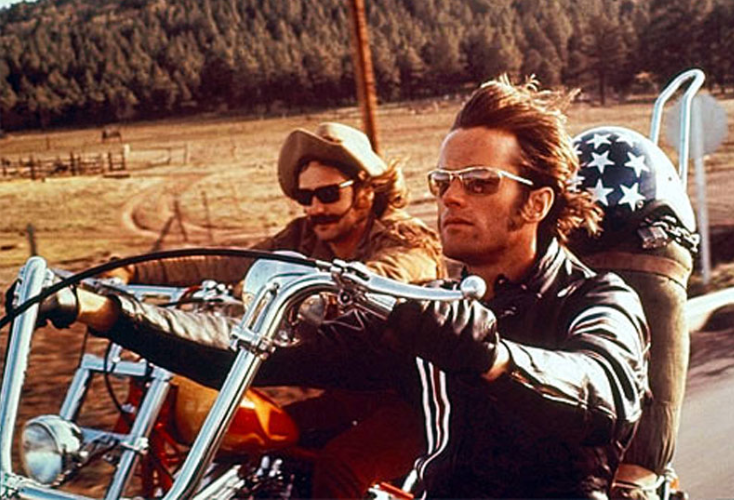 Unless you do not care about your body protection, riding in hot weather conditions is an issue. I wore my lightest clothes without being naked or unprotected, but sunny and extremely hot can be two different things.
I had to make a great ride from Southern Spain to Madrid, all fun as apart from riding it was a three-day Heavy Metal Festival so what else can you ask for?
Stopping regularly for drinking and getting some water in the helmet and even your clothes is a good way, but a heat stroke can always affect you and make you crash so keep an eye on your body and how you feel.
Once everything was finished, it was time to return, and as a wiser decision I opted for a night ride back home. So funny when it started pouring with rain in central Spain and got me all wet and shivering with the inappropriate clothing.
I could change my t-shirt and substitute it for two which game me some extra warmth. Using plastic gloves from the petrol station was another good decision.
Rain a wind can take you to the ride from here to eternity, so I had to slow down a lot and get things easy.