How ready are you to get a freedom overdose?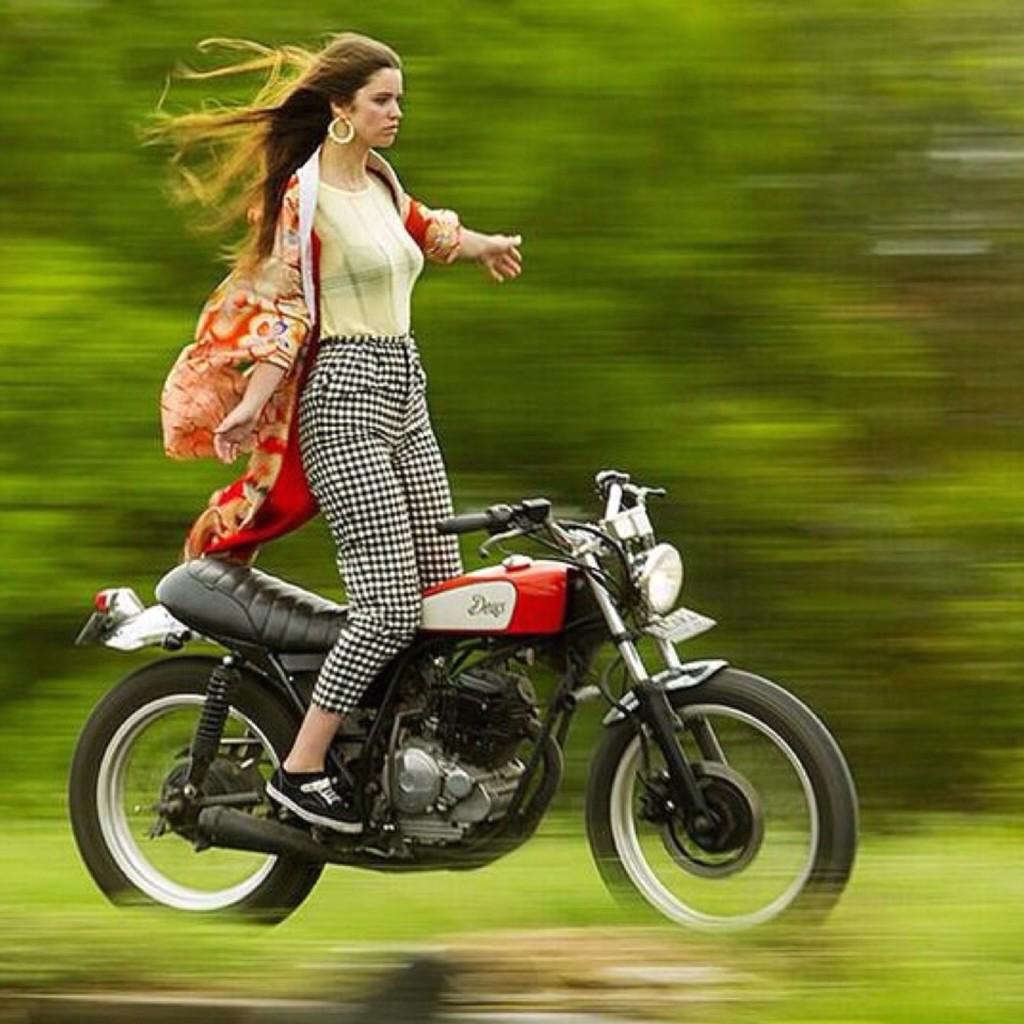 The maxi trail concept was invented by BMW, and competitors have made many versions of those great machines always with the BMW GS in mind. Until something funny happened.
Many brands couldn't make such a good off road bike, but they could make a superbike with wide handle bars and tall suspensions as an only tarmac motorcycle which looks like big adventure bikes. The Multistrada is the best example.
What puzzled me was to see how BMW decided that was another cool concept, and then the BMW XR1000 was launched.
Do you want to see it on the dirt? Despite not being designed for off road use, its high suspensions and frame allows certain gravel roads comfortably.
See you on the road!