I know many of you have sold your soul to the speed devil, and ride sports bikes trying to beat the clock or at least beat your mates on the roads you normally spend your Sundays at… but have you considered speed on a bike not designed for speed?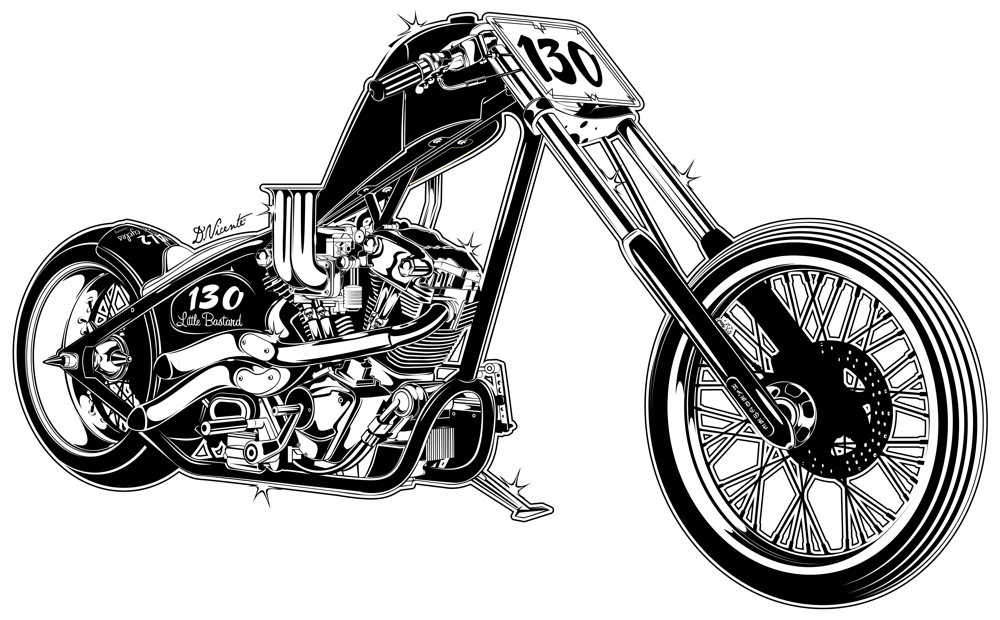 The worse the bike, the bigger the thrill when fast cornering. I ride a Triumph cruiser, which I chose as reviews said it was a bit better than Harleys when cornering or trying to go fast. I haven't had the chance to find out as I've never ridden Harley, but it is pretty exciting when you emulate the sports bike guys with an iron.
So the thrill of speed can come in any shape bikes. I think that's the reason why slower but better looking bikes are now so trendy. Take a Bonneville or a Ducati Scram and have fun, and there's no need to get to the red revs on a much more powerful bike for that.
We ain't racing when we're going for a ride, but we are having fun, and I must admit the speed sensation given by a slow and heavy bike is much higher than the one given by a mean machine designed for racing.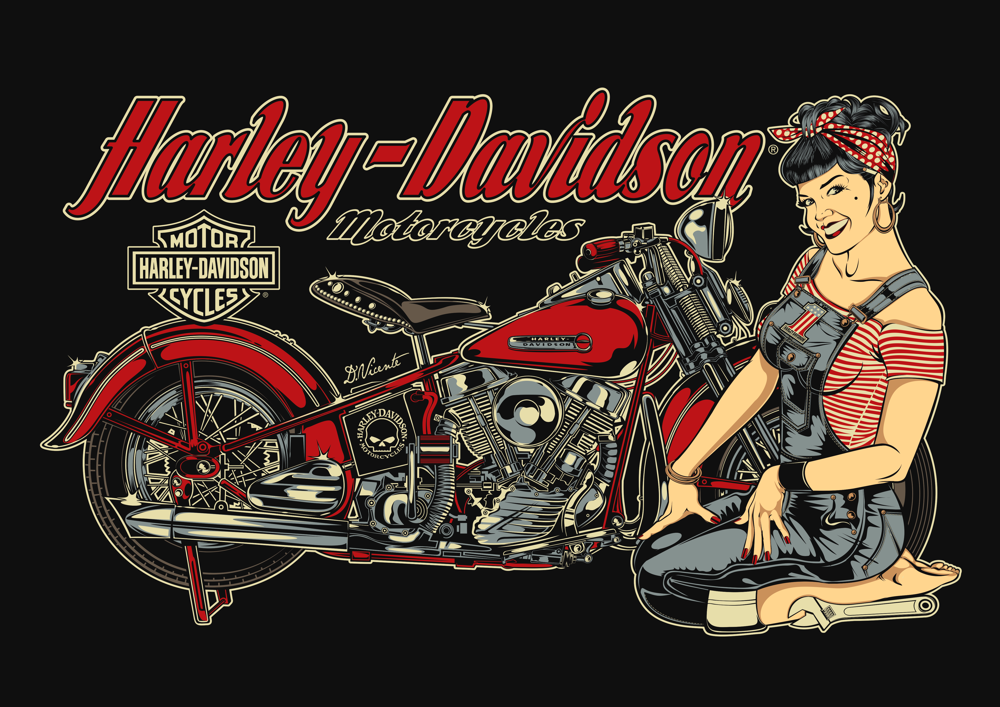 The multistrada was a great fun to ride and speed was its second name, but I sometimes have more fun riding my Speedmaster. I guess aesthetics is playing a big role in here, and also that we do not need to speed up that much at all times, and we can also get a great feeling from our bikes riding carefully.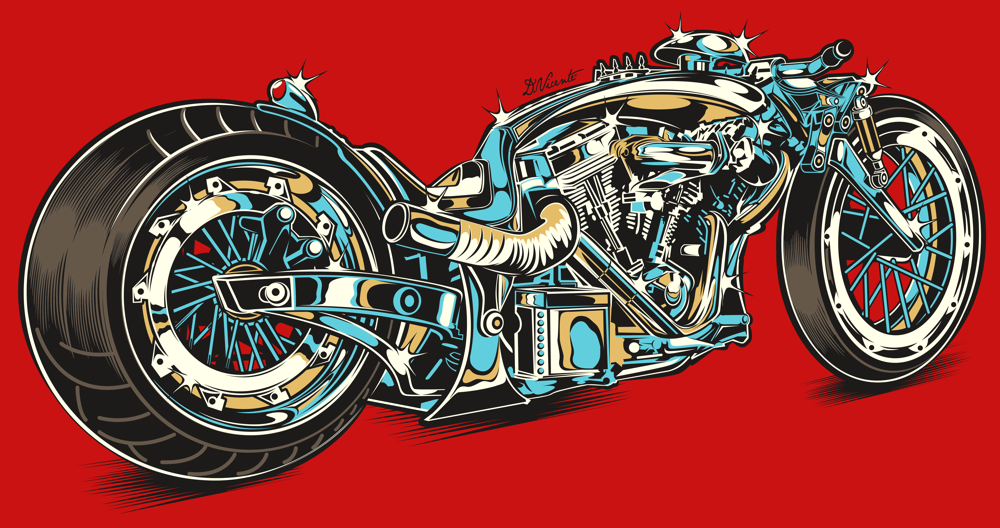 All illustrations by D. Vicente.